Automotive parts expo is an exhibition for all those interested in the automotive and car parts market, in particular: • distributors of spare parts • wholesale spare parts
19.09.2019 | 2364
The automotive technology fair automotive parts expo operate on two levels – business and scientific. It is not only a meeting place, but also training and conferences for professionals. The automotive parts expo is an event that brings together the leaders in automotove technology and experts on one global platform. The event just does not serve as a meeting point for business but also for training and upskilling in the industry.
During the fair you can learn about technological innovations related to the industry, consult with experts, take part in shows and other attractions. You can find solutions and ideas that will help your business grow!

The fair showcases the major innovations and international trends in the industry where the participants and visitors can meet and learn from experts and find solutions and new ideas to expand their knowledge and business.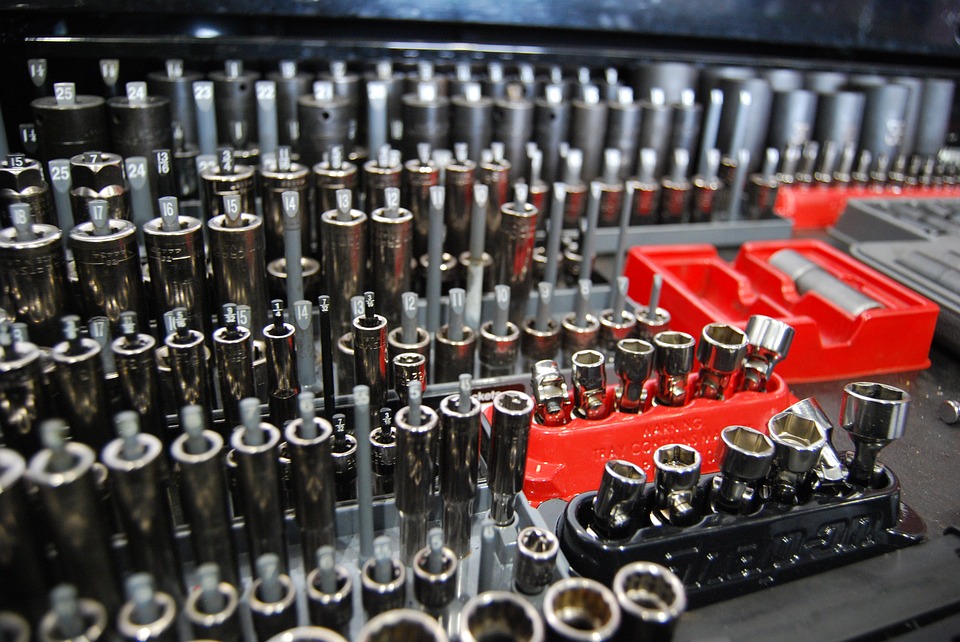 • spare parts for vehicles
• body parts
• electricity and car electronics
• batteries and rectifiers
• lighting
• gas installations
• air-conditioning, ventilation, heating systems
• filters
• specialized tools and repair devices
• service equipment and workshops
• diagnostic equipment
• machines and devices for vehicle maintenance
• vehicle care products
• body and paint tools
• oils, greases, fluids
• car windows
• car accessories
• industry publications
• adhesives and sealants
• tuning
• industry publications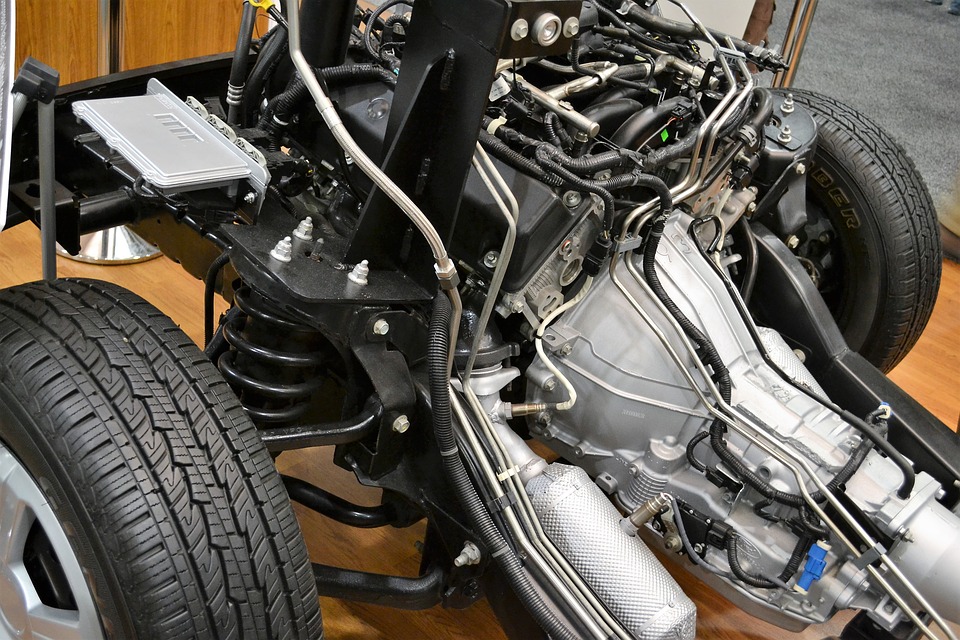 During automotive parts expo you will be able to see the offer:
• manufacturers and distributors of spare parts
• manufacturers and distributors of car bodies
• manufacturers and distributors of car accessories
• manufacturers and distributors of workshop equipment
• manufacturers and distributors of liquids, lubricants and oils
• certification and approval institutions
• research institutions from the moto industry
Automotive parts expo is an exhibition for all those interested in the automotive and car parts market, in particular:
• distributors of spare parts
• wholesale spare parts
• stores with spare parts and workshop equipment
• owners of car workshops
• transport companies
• diagnostic services
• industry schools with the specialty: car mechanic
• industry media
• motorization enthusiasts
The fair will take place on october 25-27, 2019 in Ptak Warsaw Expo.
PTAK WARSAW EXPO
Al. Katowicka 62,
05-830 Nadarzyn, Poland
Exhibition Date
25-27 OCT. 2019
AUTOMOTIVE PARTS EXPO
A source of information and 
Official Web Site
automotive-expo.eu
If you want to get a price list with spare parts for fiberglass feeling machines or with other MachineTech Sweden AB products and services- write to us by mail info@machinetech.se 
Already have an existing drawing that you need quoted?
Please do not hesitate to contact MachineTech Sweden AB in case of any questions 
We can make anything what you need.
Machinetech Sweden AB -your partner from idea to finished product.
Let's do it now- start a partnership today!