Already Have An Existing Drawing That You Need Quoted? We can make anything what you need.
22.08.2019 | 2280
MachineTech Sweden AB has the technology and expertise to design a reliable, complete atomized equipment, and robot cells that provide an efficient production flow in your business.
Our strength is in our knowledge and all expertise gathered under one roof. The company has departments for sales, project management, design, programming, fabrication, and assembly.
We work with all types of cutting machines and our well-equipped workshop includes:
• Glass blasting and sand blasting
• CNC milling including 5-axis
• Special & serial parts production
• Welding
• Surface hurdening
• Manufacturing of bending tools
• Welding fixtures & jigs
• CNC Turning/ Lather
• Stamping tool manufacturing, service and repairs
• Deep Hole Drilling
We develop existing equipment or accomplish product ideas envisioned by our customers. We have all the necessary capability and over 20 years of combined experience in the design and production of Glass fiber filling machines and accessories.
Our customer service and support guarantee the reliability of every solution we offer.

If you want to get a price list with spare parts for fiberglass feeling machines or with other MachineTech Sweden AB products and services- write to us by mail
info@machinetech.se or use contact form "Lets talk".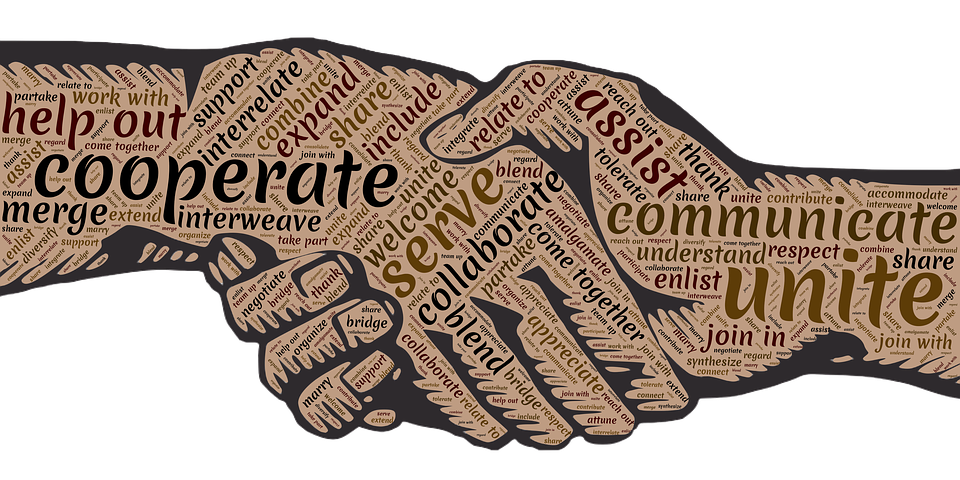 Already have an existing drawing that you need quoted?
Please do not hesitate to contact in case of any questions
We can make anything what you need.

Machinetech Sweden AB -your partner from idea to finished product.
Let's do it now- start a partnership today!