Filling methods for exhaust systems. Types of equipment for exhaust filling
22.08.2019 | 5660
Exhaust systems are used to prolong engine durability and guarantee comfort, therefore, they remain extremely important. After a mixture of fuels is processed in the cylinder, the remaining products need some place to burn. It is regularly required that the accumulation of harmful ingredients in the cylinders should be minimal.
Exhaust components are usually the same and any exhaust system contains 5 elements: collector, reception pipe, catalyst resonator, medium tube, and muffler. Most often exhaust system improvement leads to correct performance and enables to add around 15% to the engine power.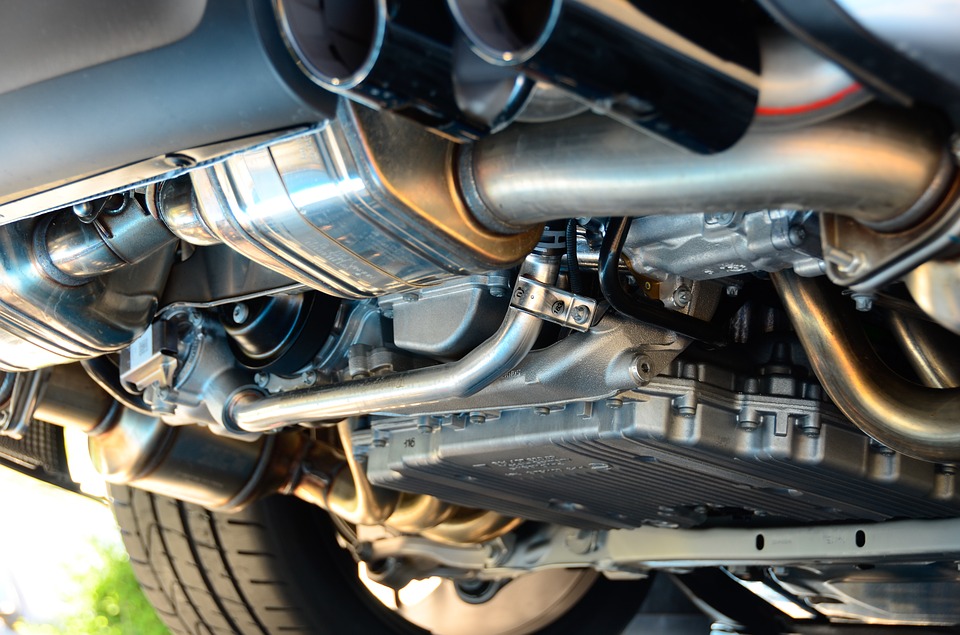 Not only faster but better performance and the durability of an engine is guaranteed if the exhaust system works correctly.
The silencer acts as an acoustic filter in the exhaust system and reduces the number of harmful substances in the exhaust gases. It also minimizes the amount of sound and therefore makes a vehicle socially acceptable, because the times when vehicles roared loudly on the street are gone.
There is a number of design requirements for exhaust systems. Modern internal combustion engines strive to improve performance, reduce emissions and reduce noise.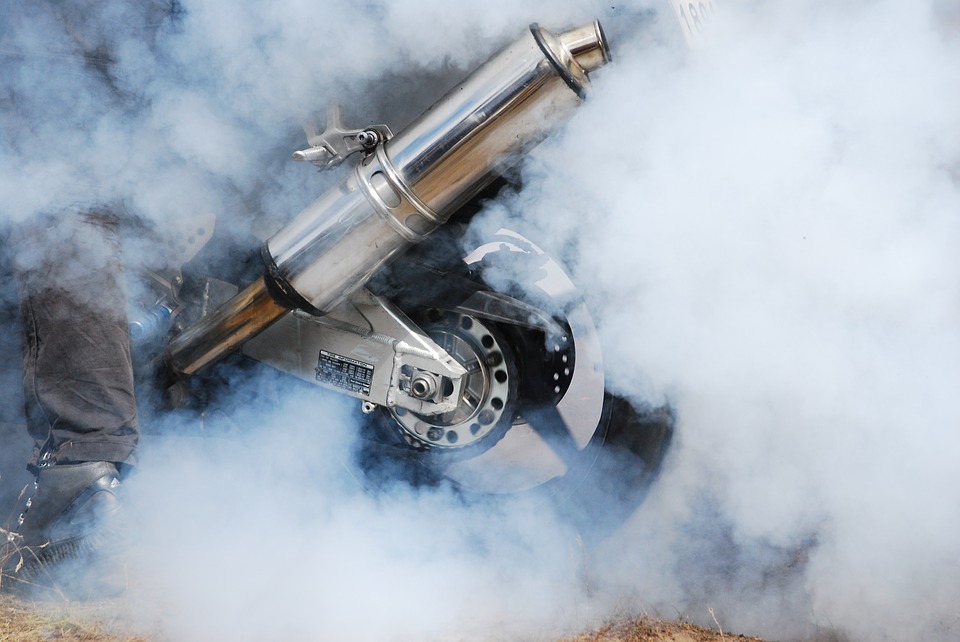 can be stuffed manually, however, this process usually considered as time-consuming and not cost-effective. Among the disadvantages is the quality of materials used – the stuffing materials often are not dense enough or not evenly distributed inside resulting in gaps between the walls and the filler. This may lead to further troubles such as metallic sounds in the exhaust or the exhaust gases bursts.
Today there is a technological solution – machines for an automized exhaust filling. This method is currently seen as beneficial on the grounds that settings and materials can be fully customized by the manufacturer and the right amount of filler is used.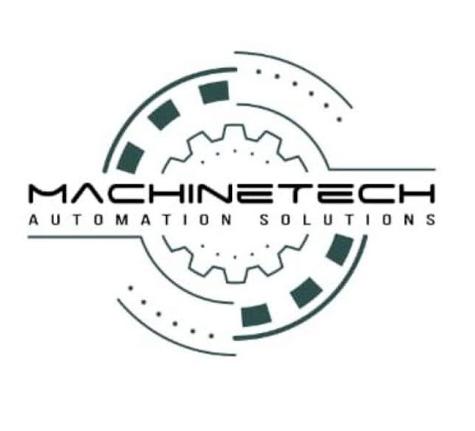 This types of machines are currently available on the market:
Fillex: Manual direct filling machine - texturizes glass fiber and makes inserts in exhaust dents, with hand operated or fixed nozzles. Increases the sound absorbing qualities of glass fiber threads. This innovative technology is CE marked and designed for direct filling Fillex® Manual Texturizer Intelligent (Fillex® MTI).
Fillex: Direct filling machine with two station index table– fills vertically positioned muffler with glass fibers. Has 4 "press-rollers" – for each nozzle, therefore can use 4 up to 4 nozzles with 4 different filler amounts. This technology enables to medium to high production volume. Fillex® Vertical glass filling is a CE marked equipment.
Filled manual machine for bag filling, industrial silencer, or special applications - a cost-effective version of Fillex® MTI model it uses 2 nozzles and has a 2 strand glass-fiber capacity. Enables low-volume production and mainly used for R&D and Lab purposes.
These technologies are innovative and enable automated exhaust system filling. Fillex technologies are designed with the highest standards and meet all up-to-date requirements. Automized exhaust systems machines are highly reliable and work with high-quality materials such as glass fiber. Machine filling method assists better and safer exhaust performance. Additionally, it promotes exhaust system durability, prolongs exhaust life and requires fewer repairs, therefore it's a preferred modern method of exhaust filling.
If you want to get a price list with spare parts for fiberglass feeling machines or with other MachineTech Sweden AB products and services- write to us by mail
info@machinetech.se
or use contact form "Lets talk".
Already have an existing drawing that you need quoted?
Please do not hesitate to contact in case of any questions
We can make anything what you need.
Machinetech Sweden AB -your partner from idea to finished product.