Milling Process
22.08.2019 | 1847
If you want to get a price list with spare parts for fiberglass feeling machines or with other MachineTech Sweden AB products and services - write to us by mail
info@machinetech.se
or use contact form "Lets talk".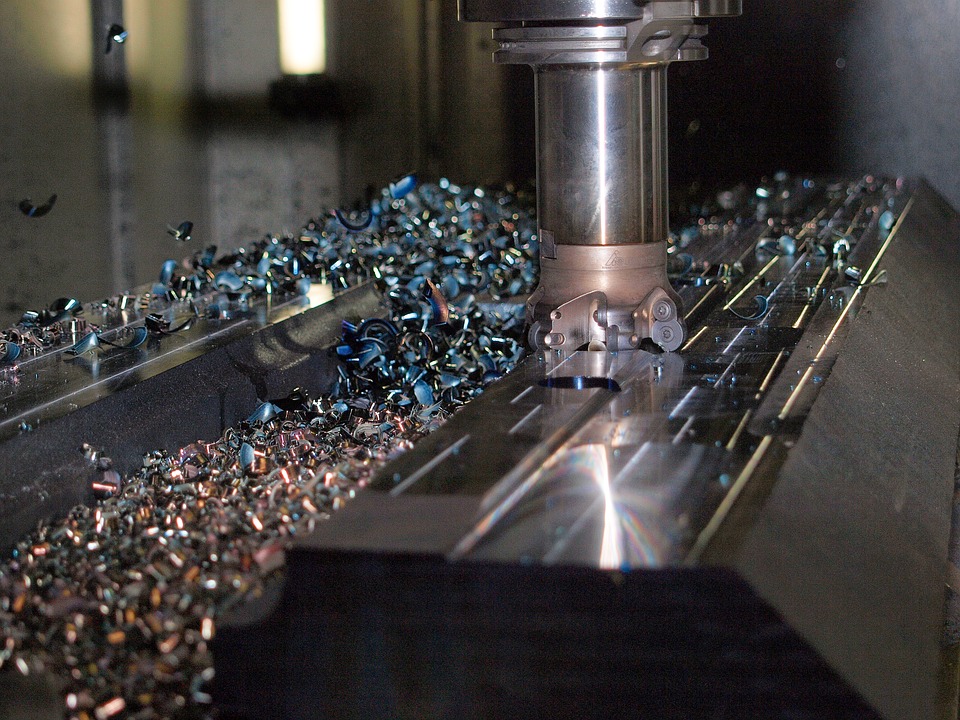 Already have an existing drawing that you need quoted?
Please do not hesitate to contact in case of any questions
We can make anything what you need.
Machinetech Sweden AB -your partner from idea to finished product.
Let's do it now- start a partnership today!