Exhaust system fillers. Advantages of fillers made of glass fiber.
22.08.2019 | 5612
The importance of exhaust systems has increased over the years, and silencers previously considered as an accessory, now play an important role. Nowadays they perform many tasks such as reducing the noise of a running engine or reducing the level of toxic emissions into the environment.
Although the general principles remain unchanged, the design of silencers is changing constantly. Today it's an integrated system that ensures correct engine function. If steam goes out or clasps are heard it is necessary to diagnose and repair this block. Muffler regulates the level of toxic substances in the exhaust and many car characteristics depend on it.
These days the exhaust system requirements are much higher and associated with acoustic demands for the muffler, increased demand for a lower weight along with a higher engine temperature, a smaller system volume, and a reduced back pressure.
Due to its sound-absorbing qualities and compatibility with new filling technologies, glass fiber is the most preferred material for muffler filling at the moment with lots of technological advantages.
Muffler filling systems have been manufactured for many years using a variety of materials including basalt wool, mineral wool, ceramic fiber. The use of filled mufflers has become crucial in the last decade as vehicle manufacturers faced the needs of weight reduction and fitting mufflers into physically smaller space.
Traditionally used materials such as basalt or mineral wool cannot always comply with safety standards and can be toxic, flammable, hazardous and overall dangerous to work with and for the environment. Moreover recently, environmental awareness and engine performance have changed, and some material systems have failed to meet newer and stricter OEM demands.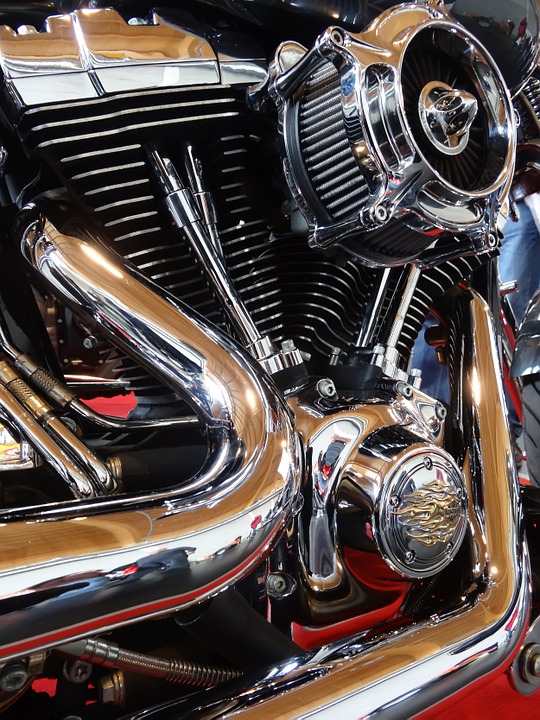 have proven its stability at high temperatures and are known as non-combustible, non-explosive and durable.
Glass fiber muffler filaments are easily machined, flexible, have a low thermal conductivity. Yarn glass infinite fibers with a parallel orientation possess high dielectric characteristics and significant tensile strength.
Fiber glass filling machinery has been originally introduced to Europe but gain huge popularity in North America and soon been adopted by Toyota.
Fiber glass filling technology Fillex® uses a glass fiber as an insulating material and it's an entirely integrated system. The process is custom made but still remains a cost-effective practice.
Single and continuous glass roving by Fillex® provides durability, efficiency and sound performance, as a result, it meets market needs all over the globe.
Glass fiber based technology remains stable in hard conditions and proved its durability with manufacturers such as Volvo, Chrysler, and GM Opel.
Fillex® filling technology stays cost-effective. Tailored for the needs it allows lower or higher production volume. Direct input method allows to choose the amount of material in muffler and resonator applications andleads to lower material costs.
Fillex® technology doesn't demand pre-forms and provides scrap reducing which leads to reduced downtime and increased equipment productivity.
Automized process is safe for the operators and members of staff working on the site.
Nowadays the exhaust system is not the usual metal "can" but a complete system that ensures the correct operation of the engine.
Today, thanks to silencers, it is possible not only to significantly reduce the level of noise from a running engine but also to reduce the temperature of exhaust gases, remove exhaust gases outside the car and reduce the level of harmful emissions into the environment.
If you want to get a price list with spare parts for fiberglass feeling machines or with other MachineTech Sweden AB products and services - write to us by mail 
info@machinetech.se 
or use contact form "Lets talk".
Already have an existing drawing that you need quoted?
Please do not hesitate to contact in case of any questions 
We can make anything what you need.
Machinetech Sweden AB -your partner from idea to finished product.