News
We have now local representation in Pakistan, Massive Dynamik is our authorized distributor and representative of MachineTech Sweden AB in Pakistan.
Mr. Haider Salim is heading our local operations in Pakistan. contact details can be found under the contact form in Contact us section.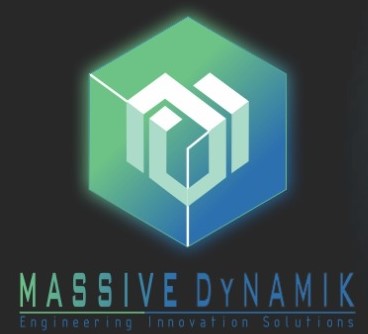 Massive Dynamik will be distributing our general purpose industrial products and in Pakistan market,
as well as providing the full support on the product development for the future business opportunities.

Massive Dynamik will also support us to expand our operations and Exports to the Asian and African Market.
Together we look forward to the bright future.