MachineTech Sweden AB has a deep knowledge in the production of auto parts, tractor spare parts, truck parts, textile equipment parts, transmission parts, elevator parts and general purpose products on order.

We can manufacture the tools for bending pipes, plates, solid bars, etc. that are used in multiple industries, such as automotive, oil and gas, aviation.
Our strength is in our knowledge and all expertise gathered under one roof. The company has departments for sales, project management, design, programming, fabrication, and assembly.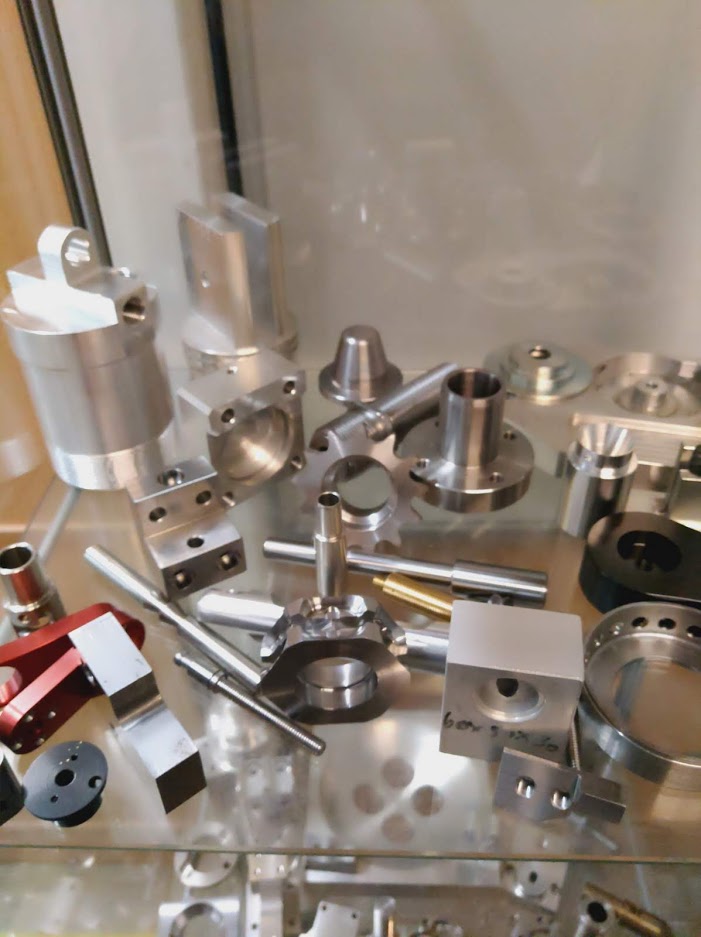 Already have an existing drawing that you need quoted?
Please do not hesitate to contact MachineTech Sweden AB in case of any questions 
We can make anything what you need.
Machinetech Sweden AB -your partner from idea to finished product.
Let's do it now- start a partnership today!